Classes and Events
Get all of the training you need to become a Certified Career Coach with our flexible online training.  Enroll today and start learning today – you can complete your training in as little as 90 days.
View the details of what you will learn, the bonuses you will receive, student testimonials and the detailed curriculum here.
Get Your Copy of the "bible" of career coaching, Career Coaching: An Insider's Guide (Third Edition)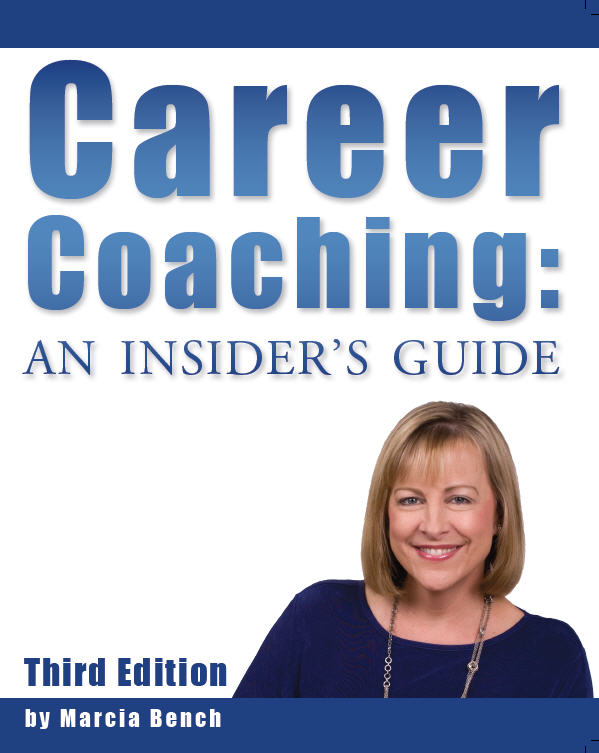 The 3 Simple Secrets to Using Career Coaching to Make You More Money and Give You More Free Time
Fill in the form below to receive your FREE Report!
Need Help?
We're available to speak and answer your questions
3139 W Holcombe Blvd #A31, Houston, TX 77025